💡What is Asian mental health?
The term "Asian mental health" highlights the important role that culture plays in our mental health.
Mental health continues to be highly stigmatised in Asian communities which leaves many people struggling in silence.
Shapes and Sounds is a social enterprise that addresses that stigma to help people improve their mental health.
From finding an Asian psychologist to joining our Asian Australian community, here you'll find a solution to help you feel calmer, clearer and more at ease.
About us
How can I take care of my mental health?
We make it easy for you to care for your mental health:

1. Get to therapy
Connect with our list of Asian mental health practitioners to find a therapist who understands Asian culture and values.
Find a therapist
2. Connect with
community
Social connection is crucial to our mental health.
We're relaunching our sold-out Shapes and Sounds Club in 2023 so express your interest below!
Join the waitlist
3. Be creative
Creativity allows you to learn about yourself, process deep-seated emotions and engage in the world in new and innovative ways.
Stay tuned for workshops delivered by our trauma-informed creative arts therapists in 2023!
What people are saying about Shapes and Sounds...
"Shapes and Sounds has helped me build a sense of connection to my cultural heritage and a sense of community with other Asian Australians. It's a space that's been created by us, for us. I'm so grateful to have this space to share, connect, learn, grow and destigmatise mental health for Asian communities." - Chamai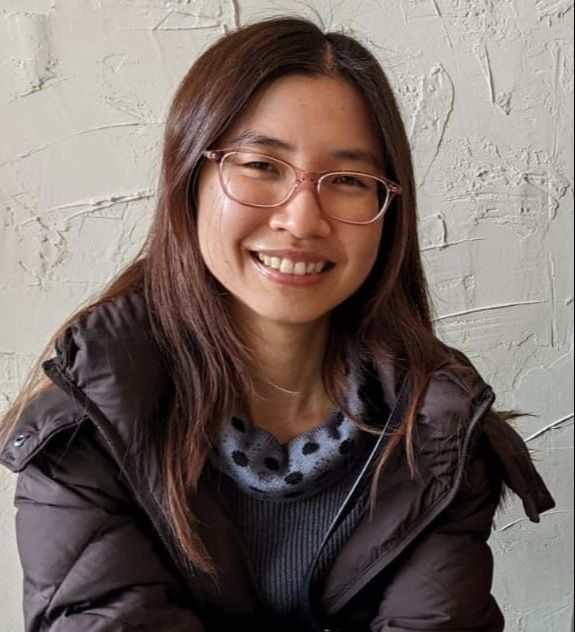 "Shapes and Sounds has helped build my awareness of how growing up Asian-Australian has influenced who I am today. It has shown me how my family and cultural upbringing relates to how I show up for myself and my mental health. It is great to connect with others who are also undertaking this journey and to know I'm not the only one. When someone puts into words the exact things I have been experiencing or thinking about, it breaks the silence about mental health which is prevalent within the Asian diaspora." - Betty
💡Your essential guide to Asian Australian mental heath.
Free and immediate download.
What are the common issues that Asian Australians face when caring for their mental health?
Learn more via our Essential Guide.
We respect your privacy and never spam.
Shapes and Sounds acknowledges the Traditional Owners of the Land that our business operates on. We pay respect to First Nations Elders; past, present and emerging, and we acknowledge that sovereignty has never been ceded and that a treaty has never been signed.
Shapes and Sounds acknowledges the devastating impact of colonisation and brutality on the mental health of First Nations and Indigenous people. As Asian settlers on this Sacred land, we strive to utilise our own ancestries' experiences of colonisation, displacement and collective grief to ensure that we no longer align with, or perpetuate oppressive white structures.