October Newsletter: On *not* reaching goals
Oct 01, 2023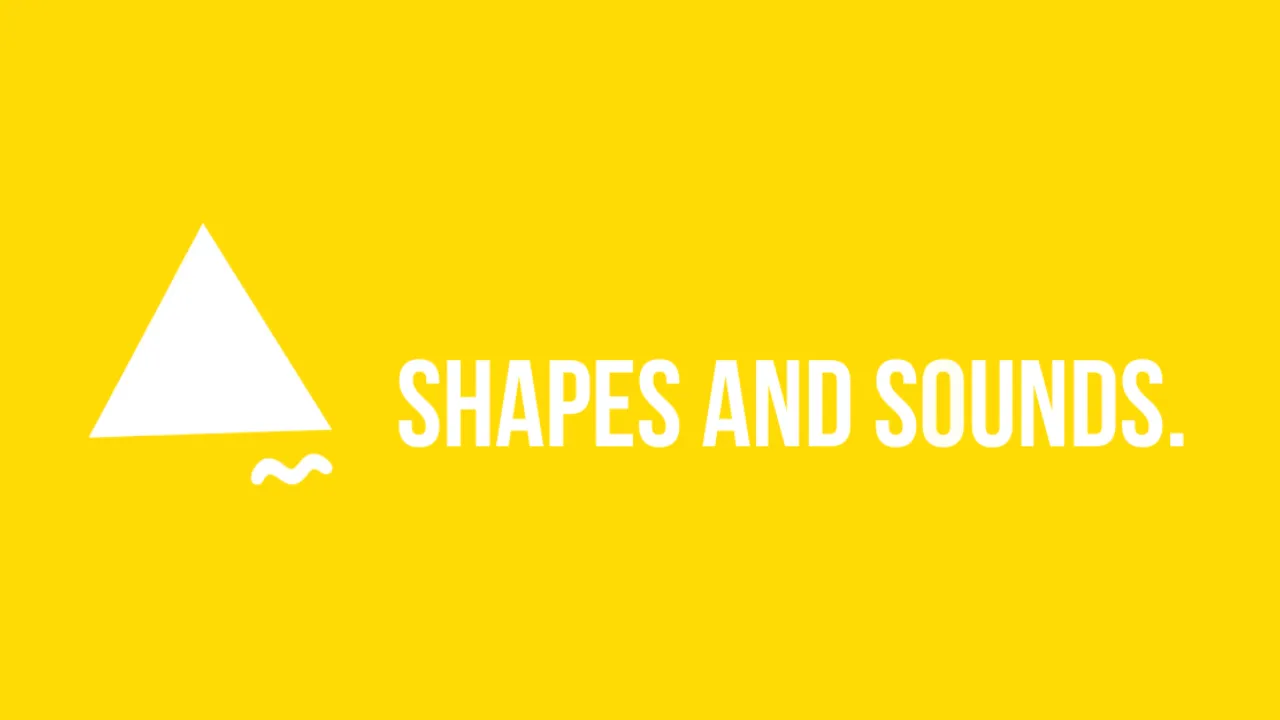 Hello there!
Some of you will know that last year, I made a wild decision to go from "couch to marathon" in 2023.
Well, the Melbourne marathon is fast approaching on October 15th and... I won't be running a full marathon that day.
Instead, I'll be running a half-marathon in December, or at least I'm on track to get there!
And as I write this, I'm leaning into how uncomfortable it is to share with you that I couldn't reach a goal that I'd defined. Sometimes I feel like if I'm not "100% accomplished", then I've "failed"... and for some reason, there doesn't really seem to be much space in between.
When I reflect upon why this might be, I can see that there have been times in my experience of growing up Asian in Australia, where I really felt like I had to be an over-achiever to be recognised... Where I felt like unless there was something exceptional about me, I didn't really matter.
Whether or not I imagined these experiences, what remains are the memories of such childhood feelings, and it's the act of being able to know myself more that I've been able to ensure that I don't fall into old patterns of perfectionism in the activities that I undertake today.
I'm reminding myself to prioritise the process of marathon training, and notice all the benefits that's brought to my life instead! If you'd also like to lean into getting to "Know Yourself" so you don't repeat old patterns, be sure to check out our 4-week intensive program below!
And for all the runners on October 15th, please let me know how you go! I'll be sending you all my endurance thoughts and will hopefully join you next year😉
For now though, please see this month's newsletter, with contributions from our incredible Community Leads members as well, below!
Thanks for supporting Shapes and Sounds,
Asami
---
🌱Upcoming workshops:
Do you feel like you truly, know yourself?
Because knowing yourself, is foundational to you experiencing strong and stable mental health.
Join a small and supportive group to gain deep insights about yourself through these 4 modules:
- Know your history
- Know your boundaries
- Know your triggers
- Know your limiting beliefs
Program starts November 14th. Learn more here.
---
🦉Some interesting mental health info:
📚 Academia: This study highlights the critical role culturally-responsive forms of CBT (like TF-CBT) play in mitigating the negative effects of Eurocentric forms of therapy on POC mental health.
And as per recommendations from our Community Leads:
🎨 The arts: Check out BOOM, a Singaporean play which makes its debut in Australian theatres this month!
🤳🏻 Media: For a bit of a reflective exercise, also check out this workbook: "Emotionally Immature Parents: A Recovery Workbook for Adult Children" written by Dr. Kai Tai Kevin Qui!
🎧 Music: For all our music fans out there, check out Chinese-Icelandic musician Laufey's new album Bewitched! Melbourne's Yeo also just dropped his latest album, so make sure to check it out!
---
🔎 Searching for a therapist?
Connect with our new practitioners below, or share this page with someone who may need this!

---
🎤 Therapist spotlight.
Get to know clinical psychologist, Dr Leona Chun via our interview:
"I hope to broaden the impact of my work by improving the mental health care and outcomes for our multicultural communities through clinical education"
---
✨Thank you for reading up to this point!
We rely heavily on your generous support to provide ongoing and free mental health resources to Asian communities in Australia.
Support Shapes and Sounds HERE.
---
✍️ A journaling prompt for October:
We're weeks away from the Voice referendum and we support the YES vote to ensure that Aboriginal and Torres Strait Islander people have a "voice" in the matters that impact their lives.
As a point of reflection, we invite you to outline an experience in your life where your voice (physical or metaphorical) may have been ignored or silenced. What kind of impact did this experience have on your mental health and wellbeing?
It's a big question, so please work through this journaling prompt slowly and steadily, and if this brings up feelings that require further support, please be sure to find a relevant service via our list here.
---
🐌 And last but not least:
Recently in social media land,
We shared our thoughts on the nuances of navigating culturally responsive work from an Asian practitioner's point of view.
📱Click to connect back in with our Instagram!
---
Connect with our community.
You're not alone in navigating the intersections of race, culture and mental health. Find out more about our Shapes and Sounds Community, designed for and by Asian Australians.
Learn more